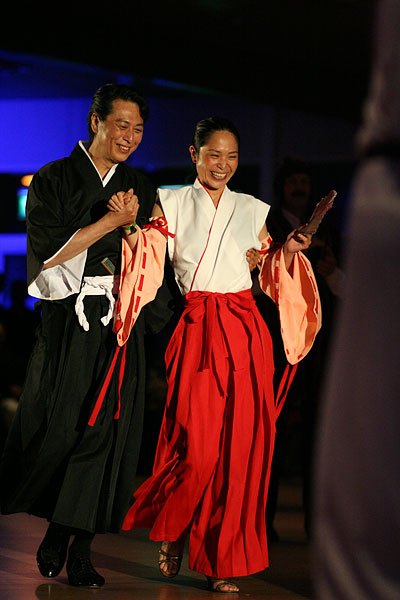 At Saturday night at Tangocamp Sweden there was a masquerade party with the theme "Traveling around the world...".
There were people dressed as flight attendants, people in their folk costumes and of course pirats. Arrrgh!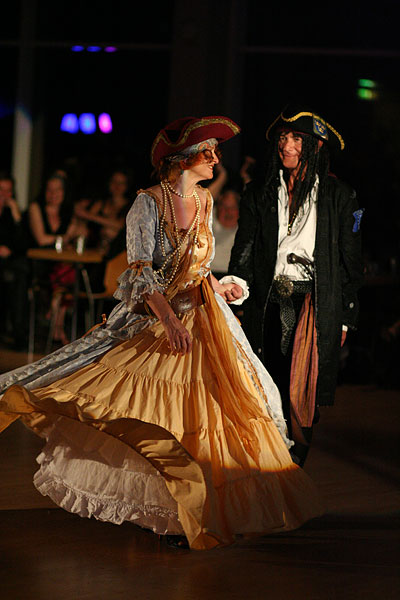 The first two photos shows the winning couples that won free participation in Tangocamp Germany next year. Congratulations!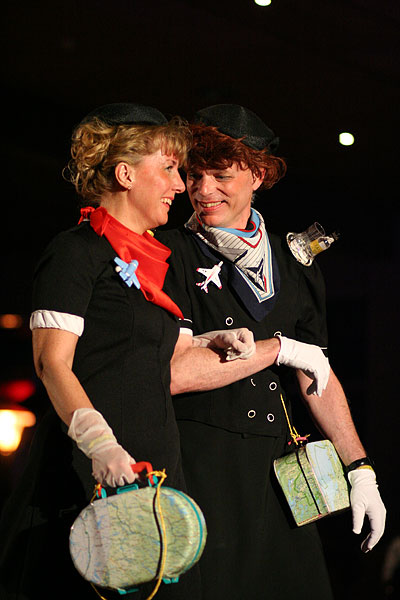 During the night the teachers had come up with a little sketch comedy with a drama that took place onbord an airplane.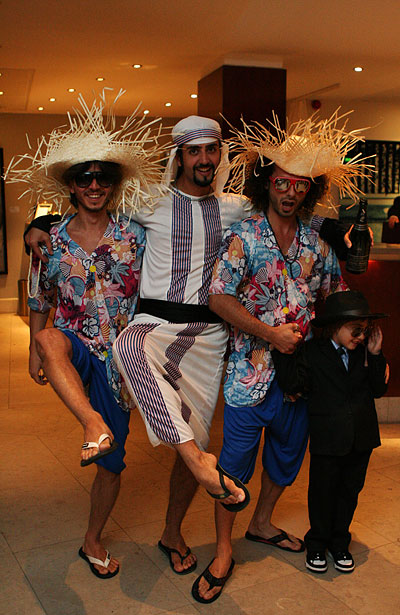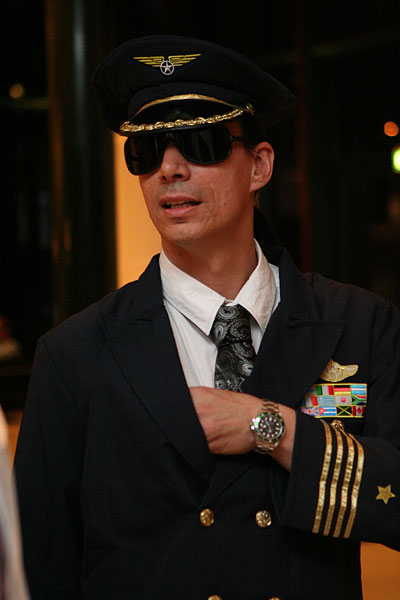 What did you think of the masquerade party? What was you dressed up as?
Please comment
.