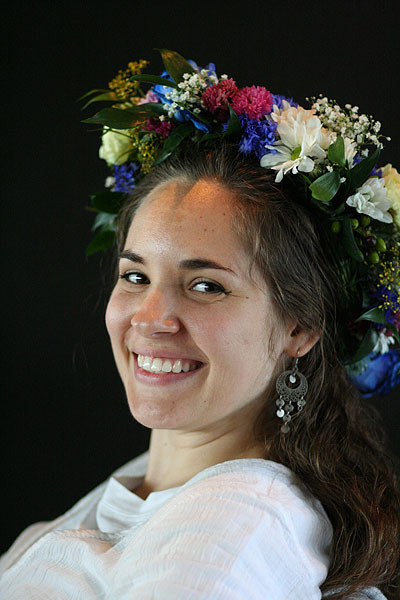 Today everybody in Sweden celebrate Midsummer, it's one of the biggest holidays of the year.
At Tangocamp Midsummer is celebrated by having a lunch buffé with traditional Swedish food like pickled herring, several kinds of salmon and freshly picked potatos.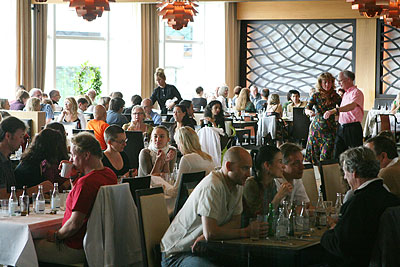 Dj Anna with flowers in her hair played traditional Swedish folk music and the small kids at Tangocamp were running around everywhere.