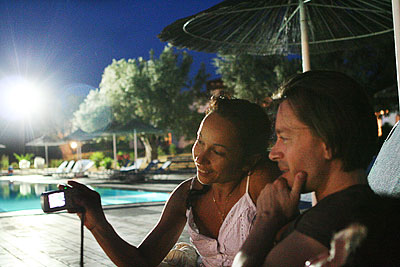 After yesterdays dinner with Michel, Rodan and Elena from Stockholm, we all felt life was pretty good and we had not to do anything, so we just grabbed some drinks and lay in the chairs by the pool.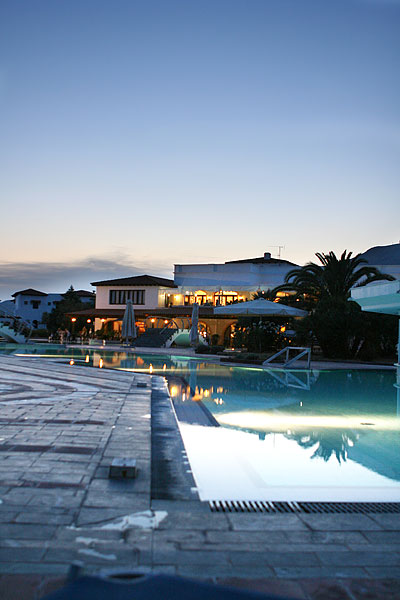 We looked out over the pool area and listened to the music that was played by the dj at the other end while we looked at some of the pictures we had taken during the day.
What is your favorite way to relax at Tangocamp Greece? Give me your best tips! Please comment.