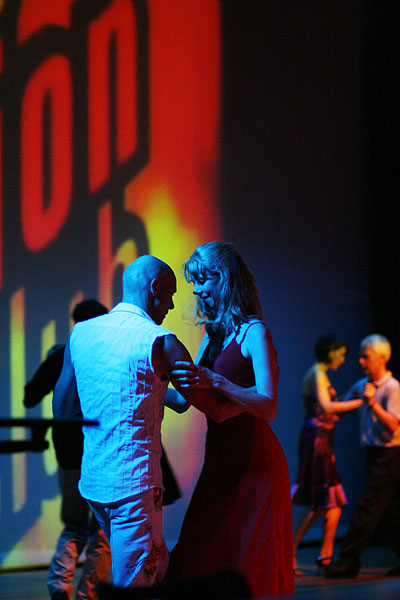 On Saturday Dj Sonja Armisen played nuevo tango on the large dance floor in the theater while traditional tango was played in the foyer by Don Carlos.
In the theater there were a huge video projection all the time. Very impressive.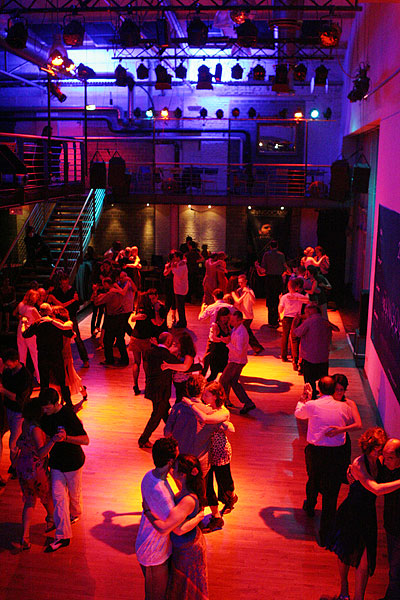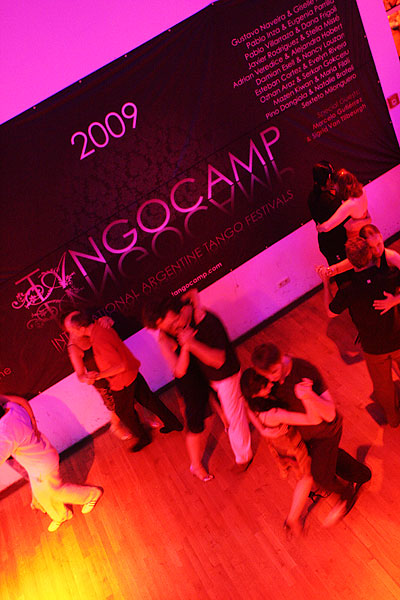 What do you think about the Saturday night milonga? Do you prefer traditional tango or nuevo or do you enjoy both?
Please comment
.