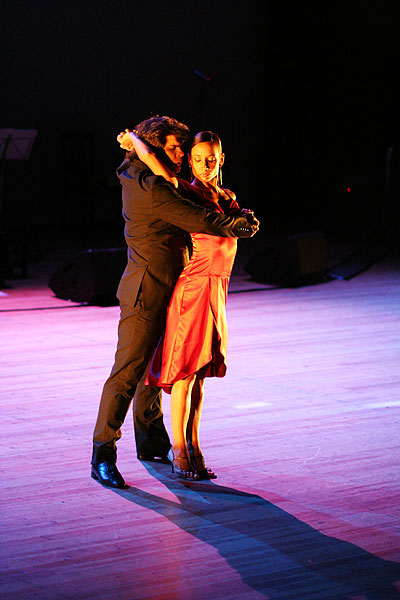 Yesterday the teachers of Tangocamp made a spectacular show at Tanzhaus in Dusseldorf. All the colors of the lighting added to the intensity in the performances. All the emotions that the performers are portraying became even stronger.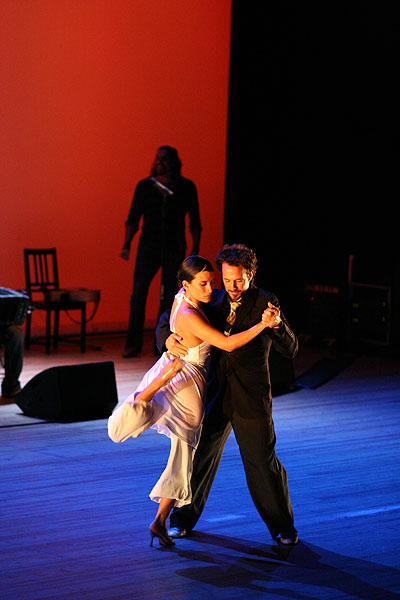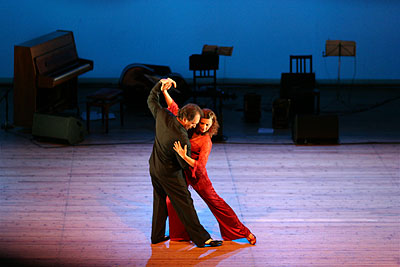 Everybody finds different things they like in the performances: I like like the high intensity and theatrical feel of Adrian Veredice & Alejandra Hobert, the playfulness of Pablo Villarraza & Dana Frigoli in a milonga, the precision in the steps that Javier Rodriguez & Stella Missé has.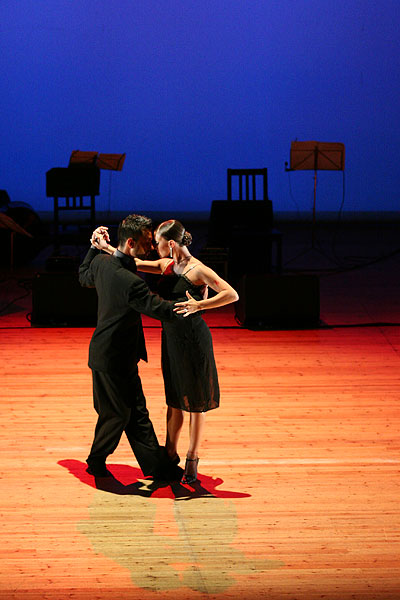 I like the softness and sense of caring that I feel from Marcelo Gutiérrez & Sigrid van Tilbeurgh; how Gustavo Naveira & Giselle Anne has a physical and emotional connection between them and how they make every step look easy.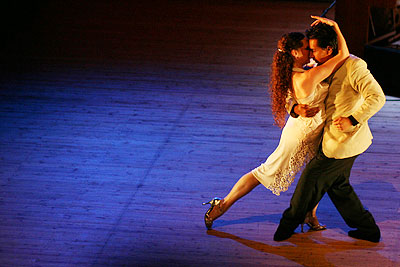 I like the different energy when two men dance together like Ozhan Araz & Serkan Gokcesu and I love the roundness and swirling feeling that Damian Esell & Nancy Louzan has.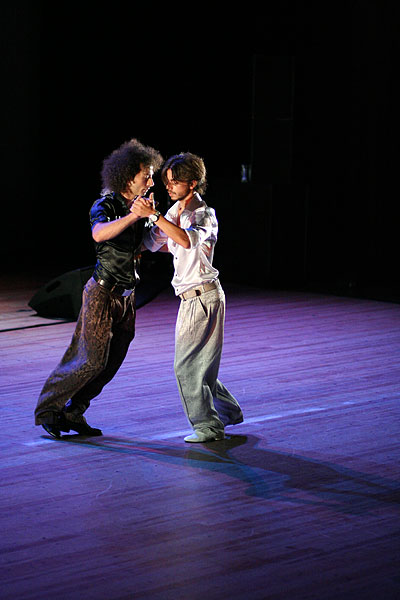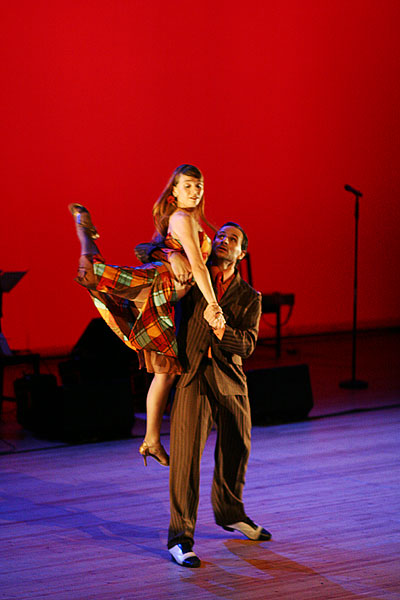 The Tanzhaus was sold out and after the tango show the performers were given a standing ovation by the audience.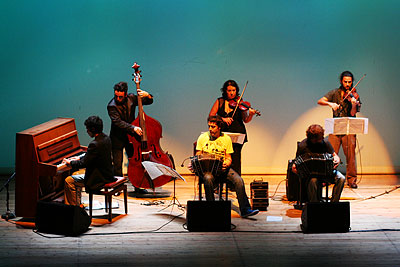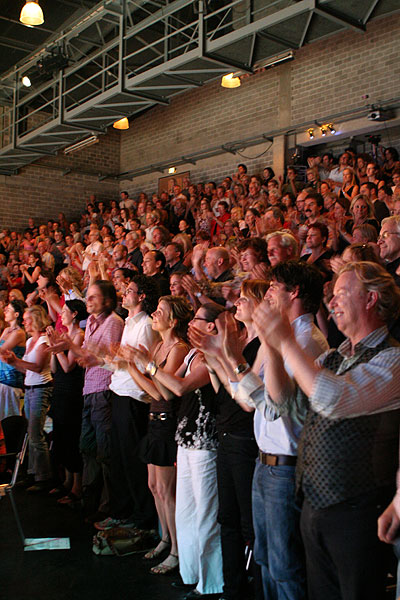 Were you at the tango show at Tanzhaus? What are the things you liked about it.?
Please comment
.