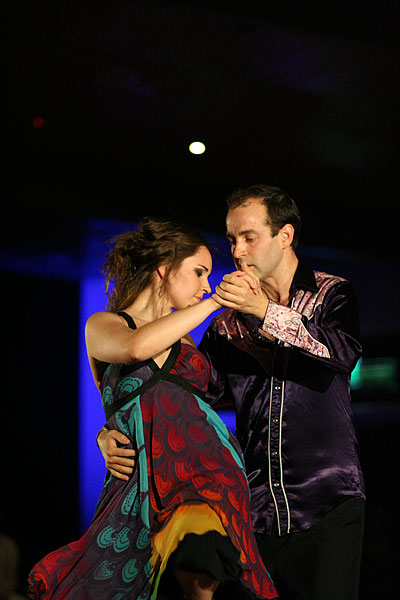 On Sunday it was once again time for a guest performance, now by Daniel & Anna from Tangocompaniet.
Look at those lovely colors in her dress. I think you dance better when you dance in clothes that you really like.
How important is wearing the right clothes when you dance tango? Whar do you think?
Please comment
.