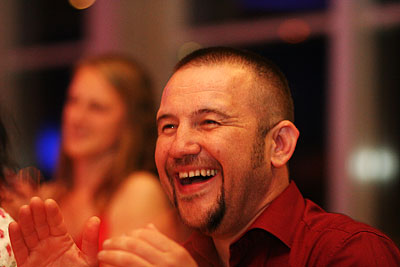 Everyone at Tangocamp has been commenting on the energy that the orchestra, Sexteto Milongero, has on stage and how they transfer that energy to the dancers.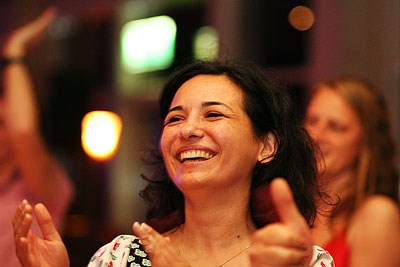 The band gets called back on stage two or three times when they perform and the audience goes crazy and cheer for them.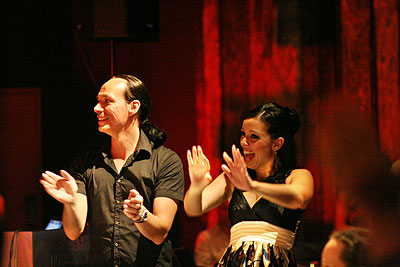 Sexteto Miongero has finished their two gigs at Tangocamp Sweden, but if you want to see more of them, you can always go to Tangocamp Germany in Dusseldorf next week.
I saw the organizers, Pino and Natalie, in the crowd in front of the band and also on the dance floor. It's usually a good sign that a festival goes smoothly when the organizers have time to enjoy themself.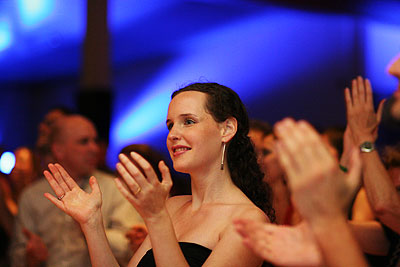 What do you think of Sexteto Milongero?
Please comment
.