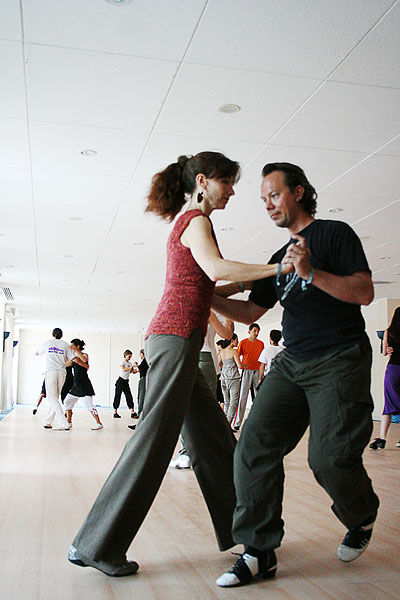 Tangocamp Greece is the largest of all the Tangocamps. There is no less than 13 groups.
In order to find place for all the participants in the tango classes, the Tangocamp organizers has made sure that a new room called Electra has a new wooden floor to dance on.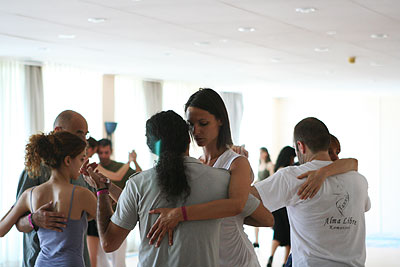 What do you think of all the dance floor at Tangocamp? Do you have a favorite? What makes a perfect dance floor according to you?
Please comment
.